Pulkovo
Pulkovo is the 4th largest airport in the Russian Federation after Moscow's Domodedovo, Sheremetyevo and Vnukovo airports.Was opened in December 2013 year. The Airport is operated by LLC Northern Capital Gateway-private public partnership. About 18 million passengers сan be served in the new terminal. 31 international, 21 Russian and 14 CIS airlines have regular flights to Pulkovo Airport.130'000 square metres -Pulkovo Main Terminal building (MTB)Approximately 3'200 square meters of DF shops space serving about 3 million departing international passengers per year.
Click here to know more about the airport
Our stores at the airport
The next time you visit Russia and pass through the Pulkovo International Airport in St. Petersburg, we suggest you visit Duty Free stores, boutiques that offer you the possibility of acquiring tax free products at very competitive prices. On this page you can consult all the information about this Duty Free store in this Russian airport. Don't miss the opportunity to buy tax free products in Russia and take advantage of the Duty Free stores at St. Petersburg airport.
Located in Terminal 1,you will find up to 8 shops where you will have the opportunity to get tax free products from leading brands. The Duty Free Store St. Petersburg, Express shop, Hudson, Michael Kors Boutique, Atelier and Collection shops are some of the options for shopping at the St.Petersburg airport. Fashion, food, perfumes and cosmetic products will be available to you in the Duty Free stores in the Pulkovo international airport.
As for opening hours you don't have to worry, since Duty Free St. Petersburg remains open twenty-four hours a day. In addition, you can find a magnificent selection of items in sections such as beauty, fragrances, cosmetics, or buy bottles of liquor from the most recognized international liquor brands: Chivas Regal, Jack Daniel's or Absolut, among other brands. Our store products are a great gift option thanks to the quality and incredible prices that Duty Free offers in all its stores.
Take advantage of the inevitable airport wait times by visiting our Duty Free stores and make the most of your purchases of name brand items. We are waiting for you at the Púlkovo International Airport stores!
---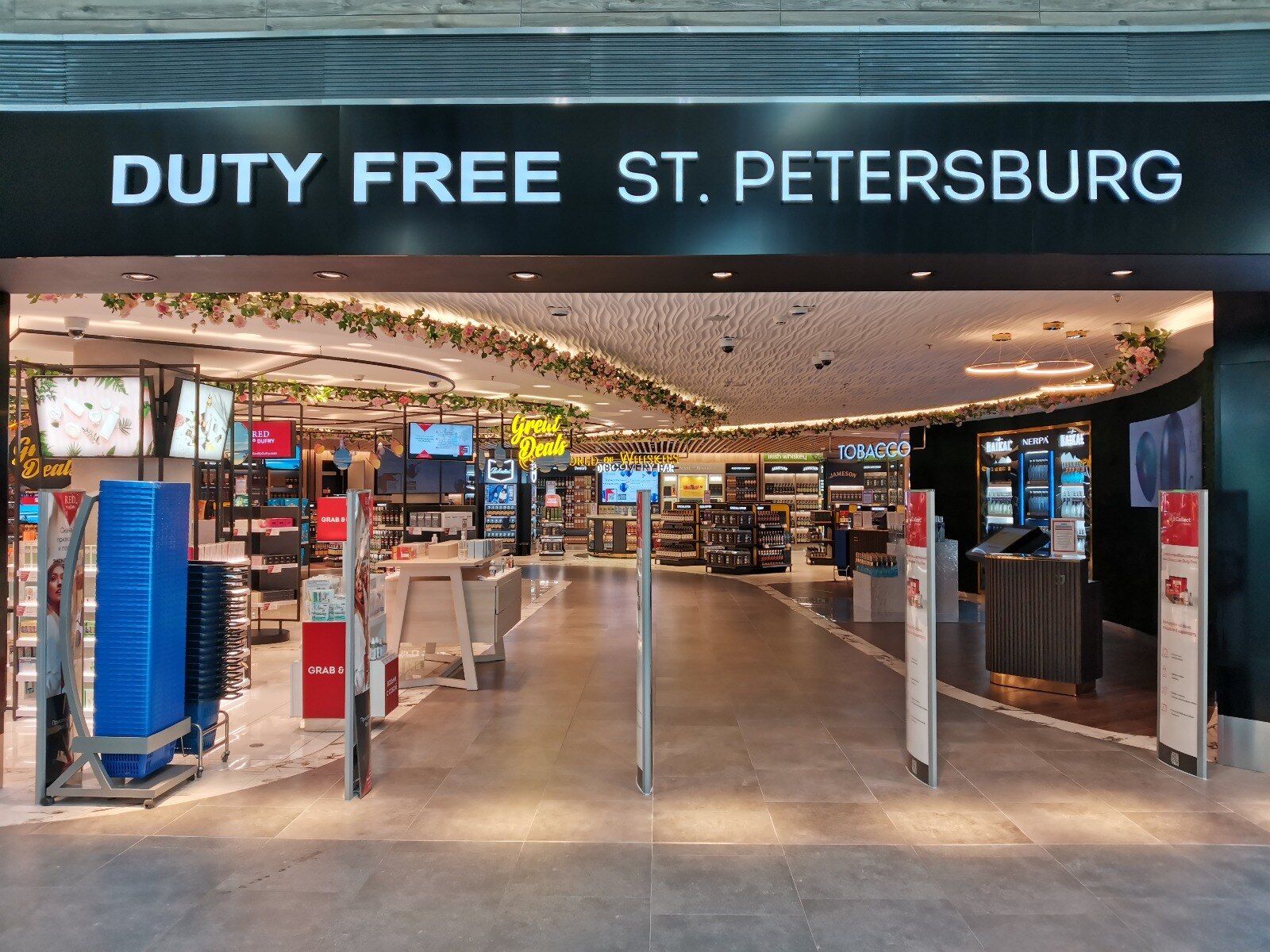 Duty Free Store St.Petersburg
Location

Departures/Terminal 1

Shop Categories

tobacco, alcohol,food,perfume& cosmetics, fashion, watches, jewelry, accessories, toys, leather and textile goods, electronics,souvenirs.

Telephone

+7 (812) 326-90-58

Email

Dufryrussia@ru.dufry.com

Opening hours

24h
---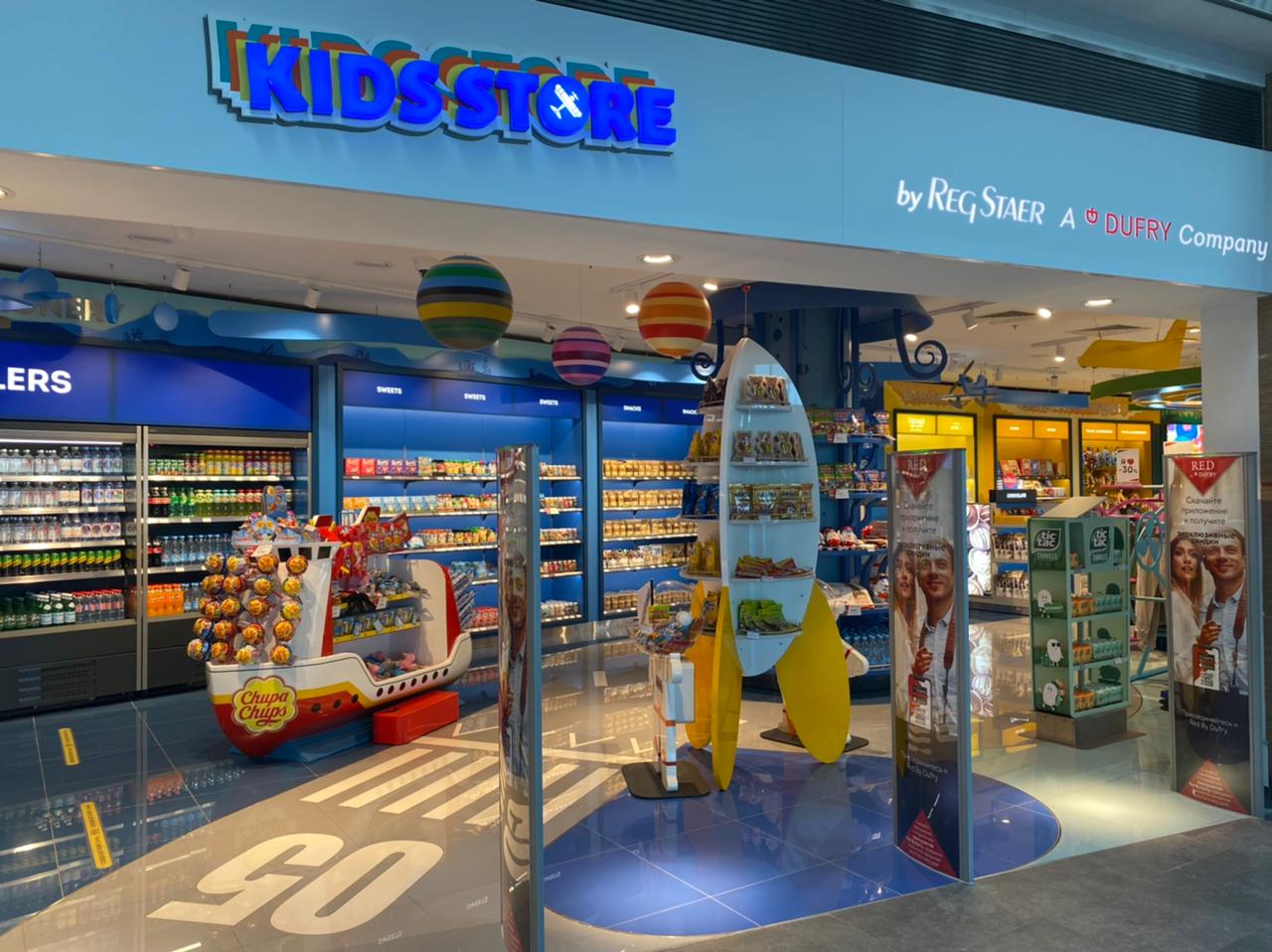 Kid's store
Location

Departures/Terminal 1

Shop Categories

goods for children-toys, clothes, kid's accessories and cosmetics.

Telephone

+7(812)326-90-57

Email

dufryrussia@ru.dufry.com

Opening hours

24h
---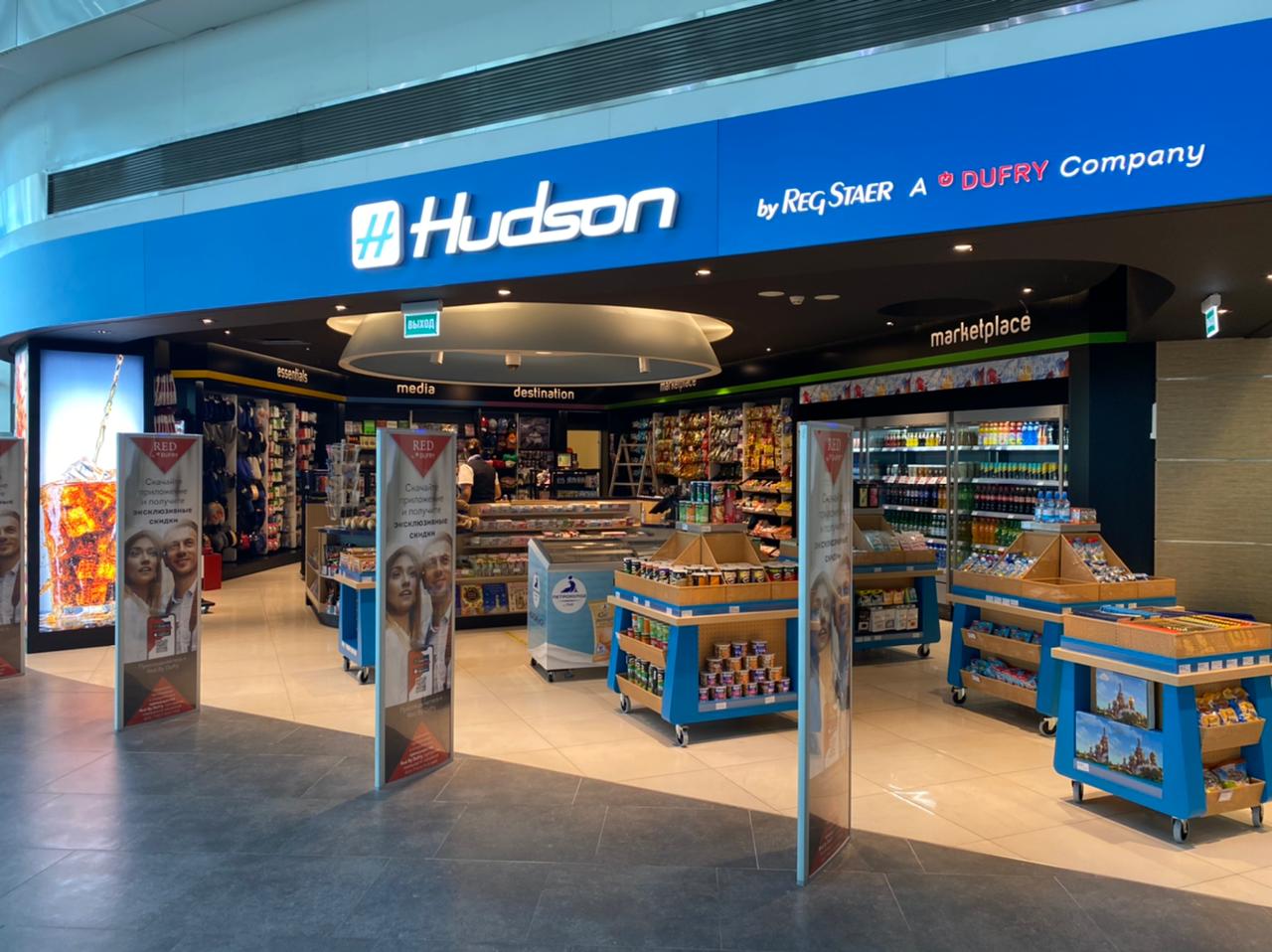 Hudson
Location

Departures/Terminal 1

Shop Categories

travel goods, souvenirs, books, beverages, chocolate and sweets.

Telephone

+7(812)326-90-57

Email

dufryrussia@ru.dufry.com

Opening hours

24h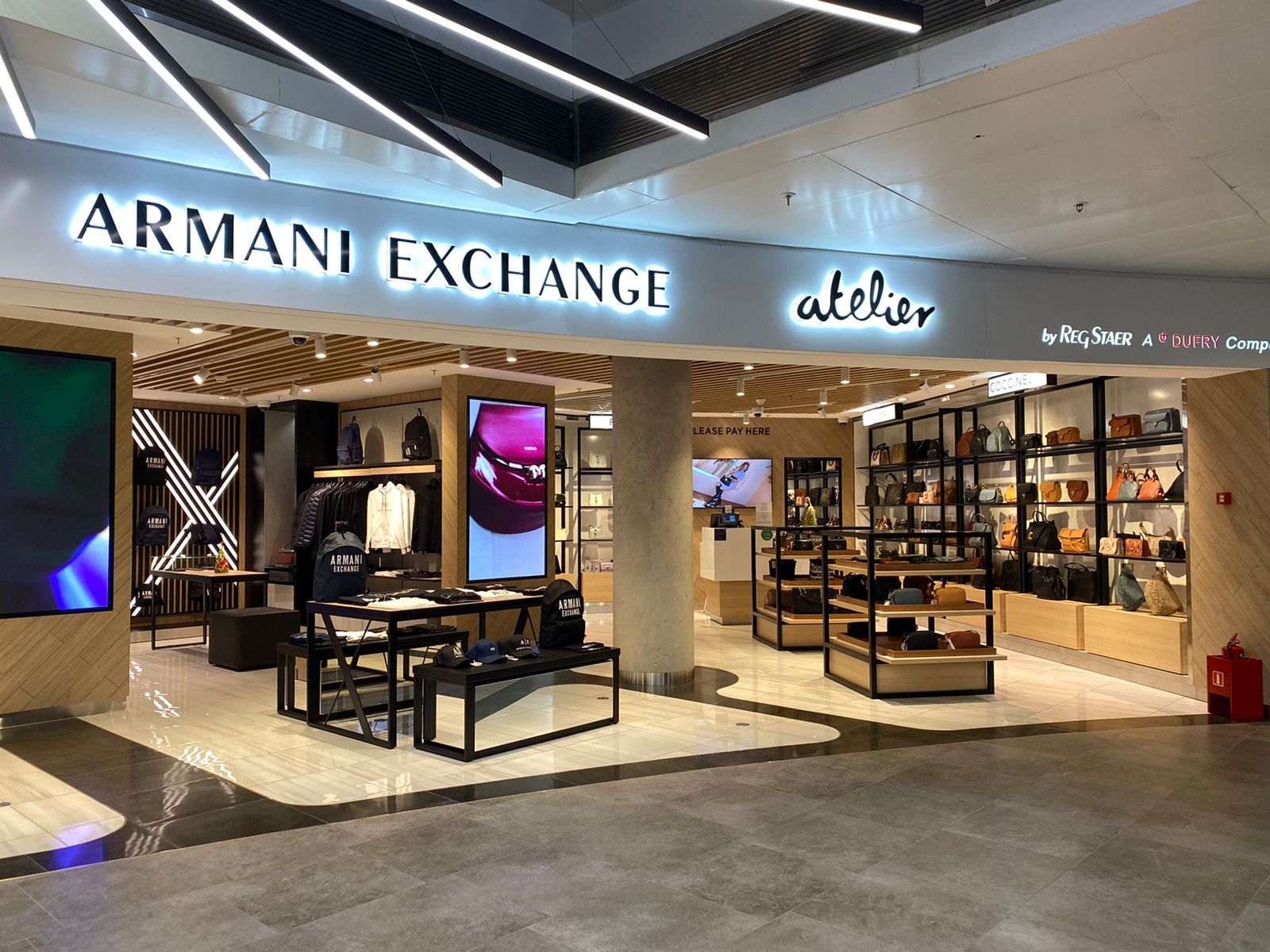 Armani Exchange
Location

Departures/Terminal 1

Shop categories:

clothes, shoes, accessories.

Telephone

+7(812)327-90-58

E-mail

dufryrussia@ru.dufry.com

Opening hours

24H
---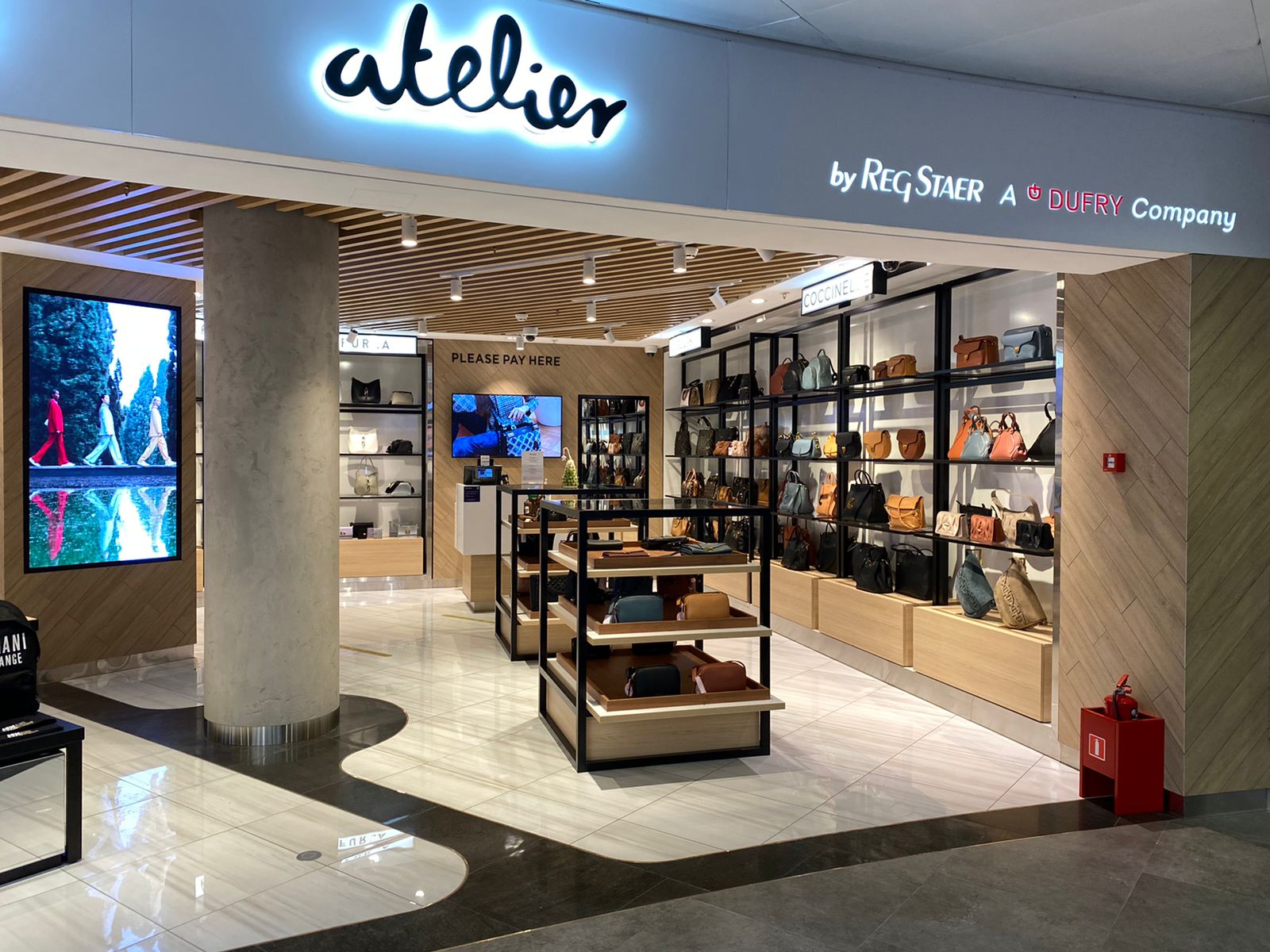 Atelier
Location

Departures/Terminal 1

Shop categories:

bags and leather accessories

Telephone

+7(812)327-90-58

E-mail

dufryrussia@ru.dufry.com

Opening hours

24H
---
Collection
Location

Departures/Terminal 1

Shop categories:

sunglasses, watches and jewelry

Telephone

+7(812)327-90-58

E-mail

dufryrussia@ru.dufry.com

Opening hours

24H
---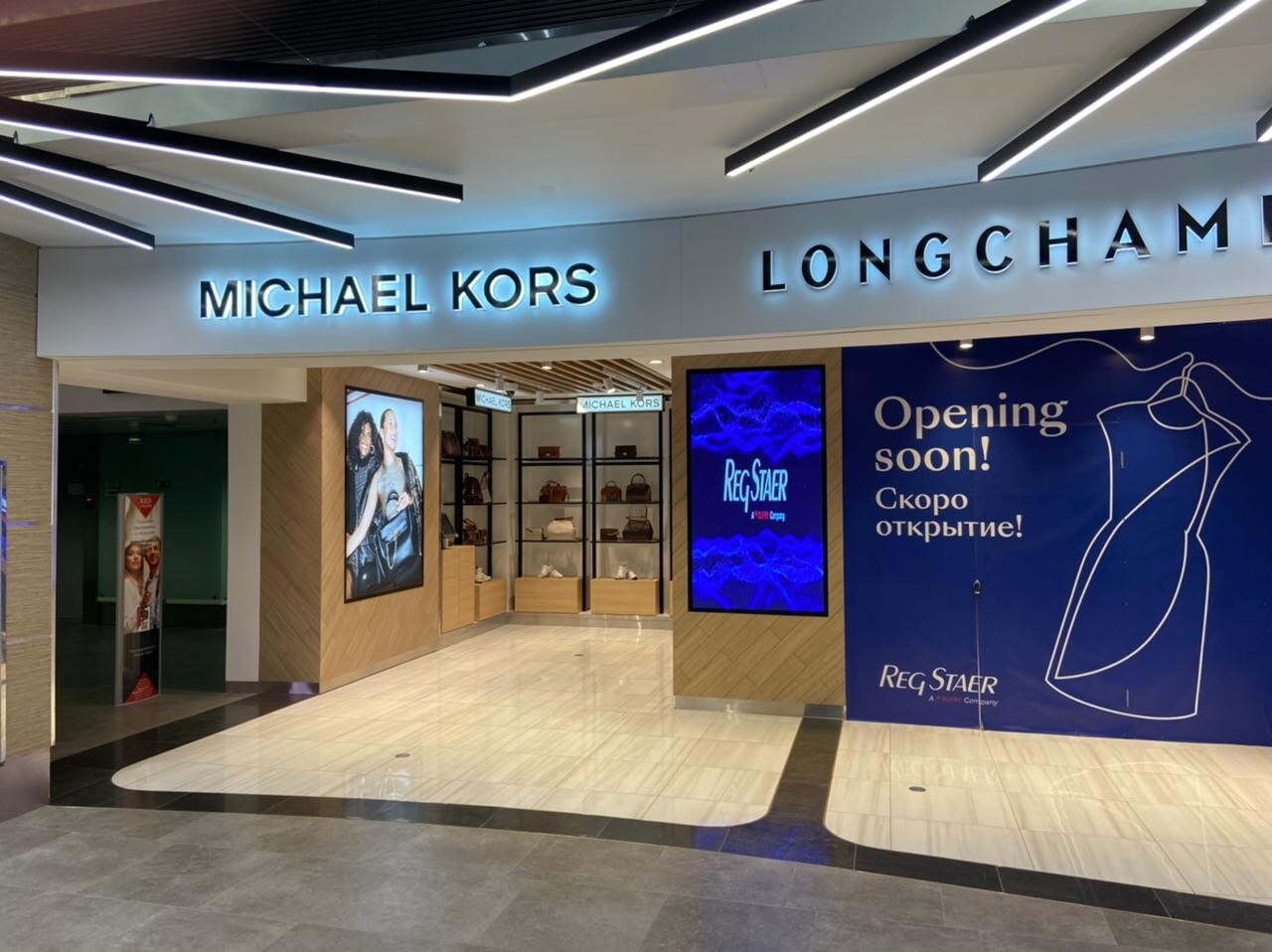 Michael Kors
Location

Departures/Terminal 1

Shop categories:

travel goods, souvenirs, books, beverages, chocolate and sweets.

Telephone

+7(812)327-90-58

E-mail

dufryrussia@ru.dufry.com

Opening hours

24H
---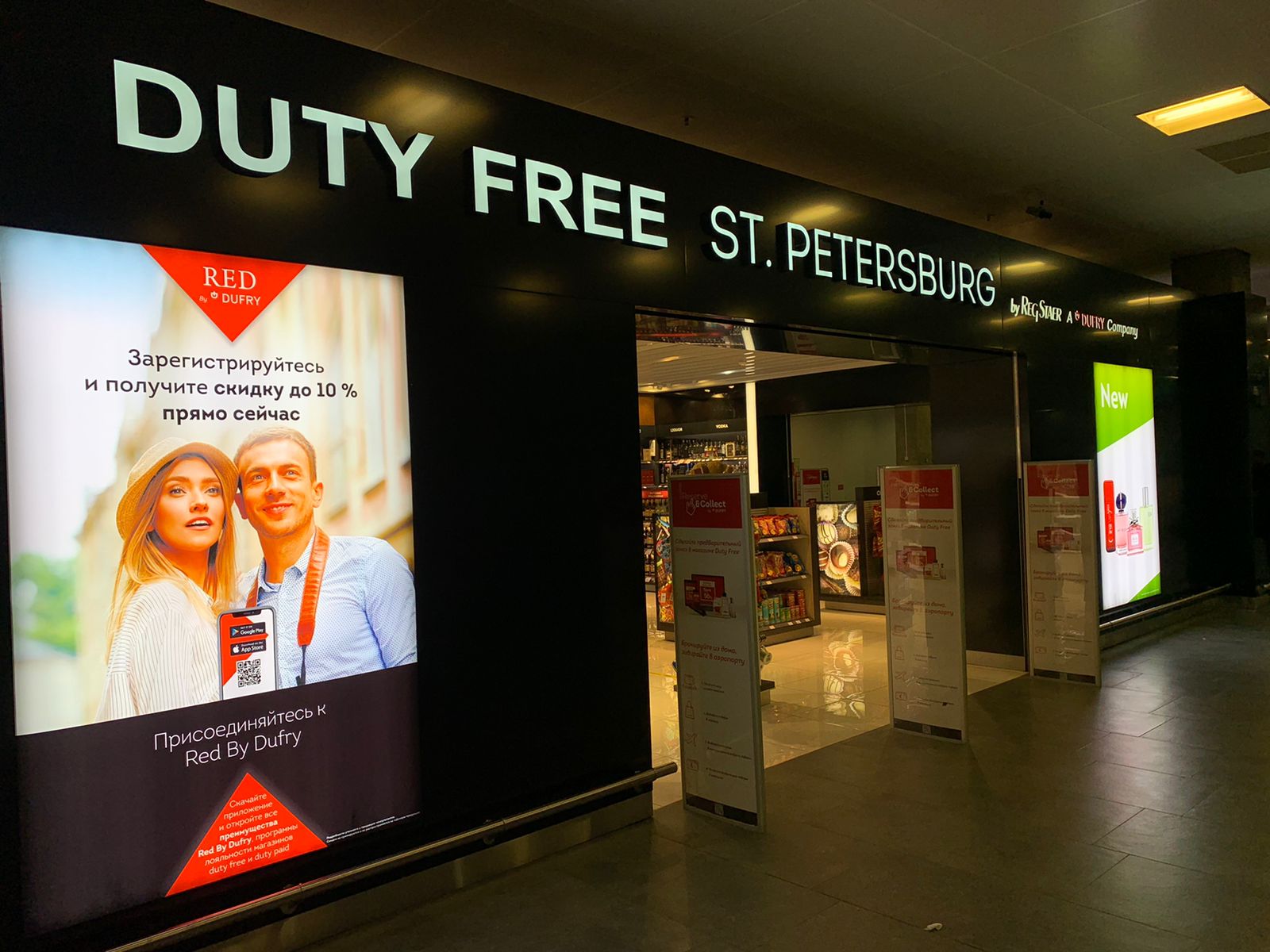 Express shop
Location

Departures/Terminal 1

Shop categories:

liquor, perfumery and cosmetics, food.

Telephone

+7(812)327-90-58

E-mail

dufryrussia@ru.dufry.com

Opening hours

24H
---