Pick-up PointsOur pick-up points are located within our duty free stores in the departures area, just after security control. If you have any problems finding them, feel free to ask one of our staff members for guidance.

Pulkovo
Check here for all the information about the Duty Free pick-up points at the St. Petersburg airport. Our stores have a Pick up Point inside the Púlkovo International Airport, located in the airport store, where you will can go when you reserve your purchases through the Duty Free Reserve & Collect service.
Browse our online catalog to check the ample selection of products we offer you at Duty Free St. Petersburg. Then, choose the products you want to buy in the website catalog. Let us know the collection point to prepare your order so that you can collect it on the day of your trip, saving time and money thanks to having shopped with Duty Free stores in Russia.
The Pick up Points of the airport are located within the Duty Free stores, so if you have forgotten a product when ordering online, you will always have the opportunity to purchase additional items once you are in the physical stores so you won't be lacking anything at your next destination.
To conclude, enjoy all the advantages that the Reserve and Collect service offers: save time and money making your purchases online and picking them up at the St. Petersburg airport. Plan your next trip and place your order online now with Duty Free!
PP

Pickup Points (2)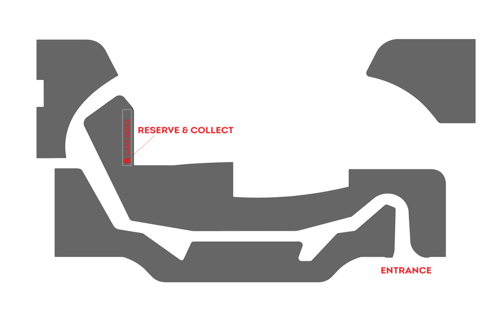 Duty Free Store St.Petersburg
---
Your goods will be ready for pick-up 2 hours before the departure of the flight.
You can also do additional shopping while in store.
Our store is located in the departure area of international flights, in Сentral Passenger Terminal, on the third floor ,after passing the border control service. The pick-up point is located in the Walkthrough Duty Free store, at the cash desk area.
---
Any questions? Find your answers in: How does the service work? and FAQs.
---
<--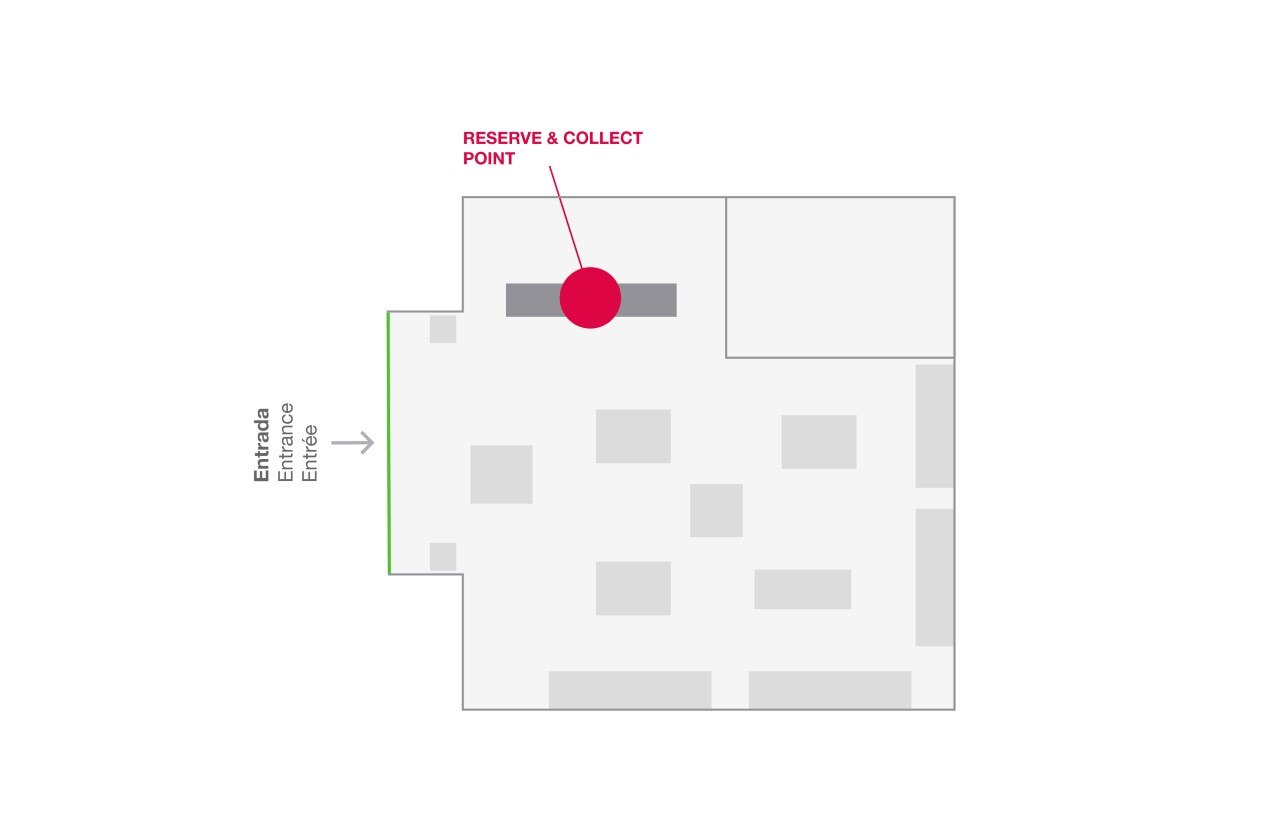 -->

.